About Us
Our Journey
Established in 2000 by David Baran and Kazuhiko Shibata, Symphony Financial Partners was born out of a unique encounter on opposite sides of the deal table. Their shared vision to unlock the potential within asset-rich Japanese companies trading at discounted valuations became the driving force behind our establishment.
With a remarkable 100+ years of combined experience investing in Japan, our seasoned team has consistently delivered outstanding results for over two decades. Our unwavering commitment to excellence, bolstered by a stable and experienced leadership team, ensures that we possess a deep understanding of the market dynamics and opportunities.
Our investor roster proudly includes prestigious blue-chip foundations, endowments, sovereign wealth entities, and prominent family offices, a testament to the trust and confidence placed in us as a result of our exceptional track record and commitment to delivering superior returns.
Our Team
Leadership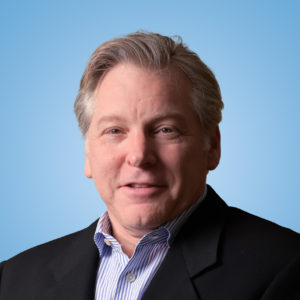 David Baran
Co-CEO and Co-Founder
38 years' experience. Senior Japanese equities and equity derivative proprietary trader for Lehman Brothers, Goldman Sachs, and Barclays Capital in Tokyo. University of California, Berkeley – B.A., Columbia University – M.A., fluent in Japanese.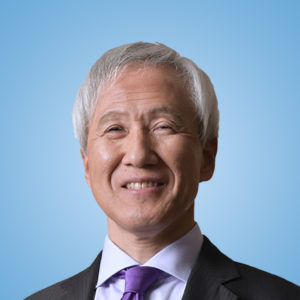 Kazuhiko Shibata
Co-CEO and Co-Founder
41 years' experience. Senior advisor to major corporate clients and principal transactions, having represented Nomura Securities in the U.S. and Tokyo to advise on, negotiate and execute numerous transactions. Hitotsubashi University – B.A., Harvard Law School – LL.M., member of the New York Bar, fluent in English.
Investment Professionals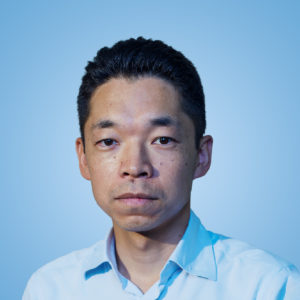 Shunichi Shiozawa
Head of Research
22 years' experience, joined in 2005. Former fixed-income credit analyst, including special situations and principal investment transactions, for Goldman Sachs Japan.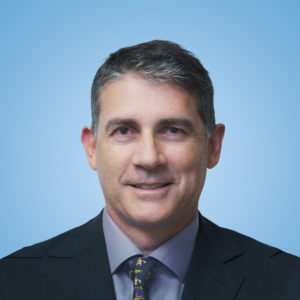 Greg McEntyre
Managing Director, Trading
34 years' experience, joined in 2005. Former equity proprietary trader at HSBC (Sydney, Tokyo, and Hong Kong).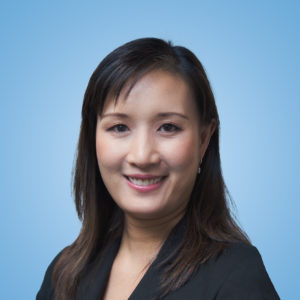 Brigitte Chan
Chief Operating Officer & Chief Compliance Officer
22 years' experience, joined in 2005. Former senior account manager at CITCO, senior consultant for PricewaterhouseCoopers. Chartered Accountant with Chartered Accountants in Australia and New Zealand.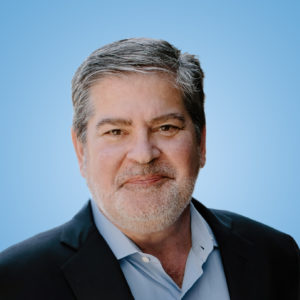 John Trammell
Managing Director, Global Strategic Initiatives
26 years' experience, joined in 2018. Former Managing Director at Solovis and Management Committee at Novus Partners. Prior to FinTech industry, was Global Co-Head of Asset Management at Cantor Fitzgerald Investment Advisors and CEO at Cadogan Management.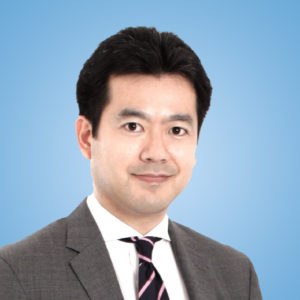 Hiroyuki Abe
Head of Client Services
22 years' experience, joined in 2017. Former vice president of prime brokerage sales for global institutional investors in Goldman Sachs Japan, and executive director and vice president of global securities lending in Goldman Sachs (Asia) and Goldman Sachs Japan respectively.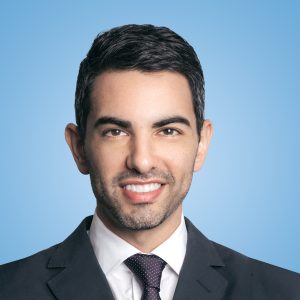 Jared Small
Global Business Development & Investor Relations Ambassador
15 years' experience, joined in 2023. Led Global Business Development, Fundraising, and Investor Relations for EQT's active ownership hedge fund franchise. Former Director of Investor Relations with Cevian Capital. Previously, he also worked at BlackRock and Armistice Capital.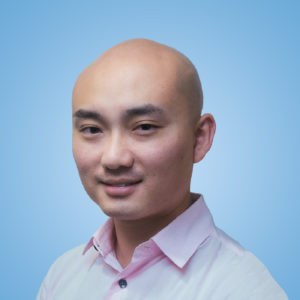 Daron Guo
Trader
15 years' experience, joined in 2015. Former multi-asset trader at RBC Private Bank and head of equity sales and dealing team at Maybank Kim Eng.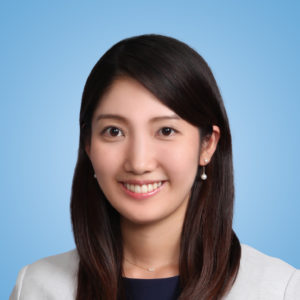 Fumika Takeuchi
Investment Analyst
9 years' experience, joined in 2018. Former analyst at J.P. Morgan Asset Management in the Product Development team, launching new funds.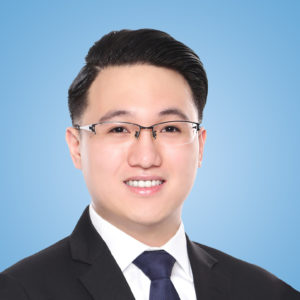 Ricky Wijaya
Investment Analyst
4 years' experience, joined in 2020. Former quantitative associate intern at Barclays, developing deep learning techniques to price exotic options, and railway engineer at SMRT Corporation.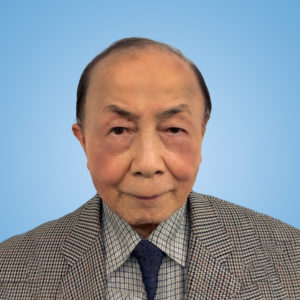 Minoru Nakamura
Investment Analyst
56 years' experience, joined in 2007. Former director at IBM Japan, and IBM Solutions, and consultant for PWC Consulting Services, IBM Business Consulting Services, Executive Adviser for Japan Telecommunications.